We offer two unique ways to save on the go!
Unique local deals at your fingertips no matter where you go!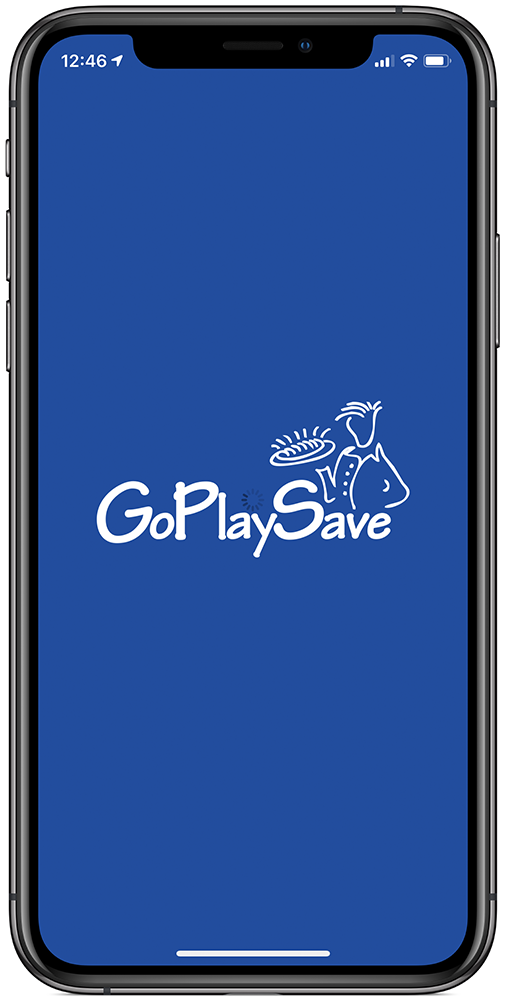 GoPlaySave Mobile


Offers from the GoPlaySave coupon book available for use on your smartphone * . This is a separate product from the book and purchases separately.
Buy and Save today!
* Some merchants opt to offer additional or alternate deals through the mobile. Some merchants opt out of GoPlaySave Mobile. To check deal availability, see the mobile web app at http://m.goplaysavecharlotte.com.
Darby Deals
Daily deals and flash sales for local merchants with offers generally worth double the purchase price.
Check out Darby Deals!
GoPlaySave How it Works - Mobile
Purchase a subscription to GoPlaySave Mobile by visiting our online store. If you already have a subscription, Log In!


Select Find or Browse and begin looking for merchants near you!

Once you have found a merchant you are interested in, browse through their list of currently available offers.

Head out and visit the merchant! When placing your order, tell the server you have a GoPlaySave Offer you would like to use and show them the offer on your mobile device.

That's it! With the merchant, click Redeem Offer and then Confirm. The merchant will take care of the rest and apply your discount(s)!
Merchant Categories and Icons

Featured - Fine dining or casual options, be served at one of our featured restaurants.



Quick Bites - Restaurants ranging from fastfood, deli's or family-style.

Fun Stuff & Services - A bit of everything.

Start saving with GoPlaySave mobile today!
Merchant Deal Categories
All the great things!